PROGEGROUP originates from two companies and their several years' experience in implementing break-through technologies in productions.
The Group presents as partner of manufacturing companies in the cookware field, in the automotive field and in industrial installations in general and offers customized solutions to boost the profit and the quality of production.
PROGE-TEC MACHINERIES
PROGE-TEC S.r.l. is a leading company in the riveting processes, specialized in design and industrial automation of single machines or whole production lines based on specific requirements.
Proge-tec has created a line of innovative products targeted at the cookware industry as result of the extensive experience gained in this field manufacturing technologically advanced products, able to guarantee the best performances.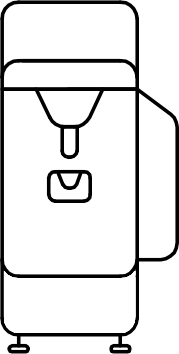 P.TECHNOLOGIES MACHINERIES
P.Technologies is a younger business that because of its range of machines is able to provide the highest levels of automation in every field.
Lathes, welding machines and transport systems are only a few of the products that the company offers. From the single machine to completely automated production lines.

INDUSTRIAL COATING
Due to the NOVAC and CMN brands acquisition, P.Technologies has increasingly stood out in the industrial coating field , mainly in the cookware field.
P.Technologies offers feasibility studies, design and production of roller coating lines, spray lines, ovens, washing tunnels and much more. From simple manual coating machines to completely automated ones.

SAMIS SYSTEMS
The latest addition to the ProgeGroup, the Samis Systems brand adds steel and aluminium disc punching lines, dies and palletising systems to our product range.
P.Technologies offers feasibility studies, design, production and spare parts for the entire Samis repertoire.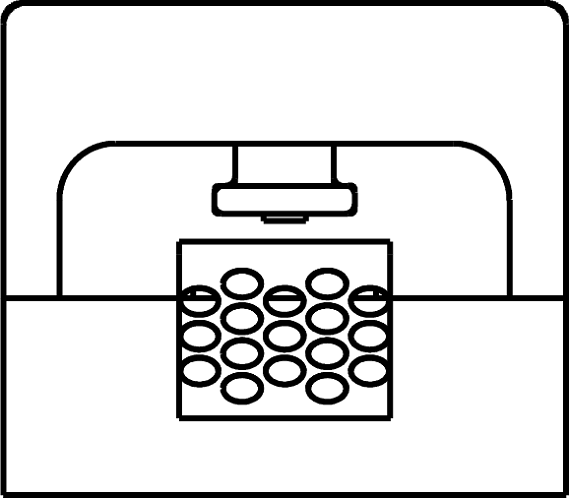 SUBSCRIBE TO OUR NEWSLETTER TO ALWAYS BE UPDATED ON OUR LATEST NEWS!